SERVICES
We design, develop, implement, and maintain business systems.
Information Technology is the fastest growing industry in the world. Since 2008, we have provided our software development, mobile app development, and system integration services to businesses of all kinds in Australia.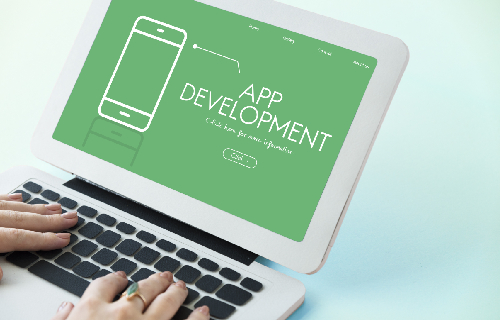 High-quality app development
A mobile app can transform your business. The apps we develop comes with high-quality user interfaces designed with a human-centric approach.
mobile app development
web app development
android app development
iphone app development
ios app development
ipad app development
react app development
angular app development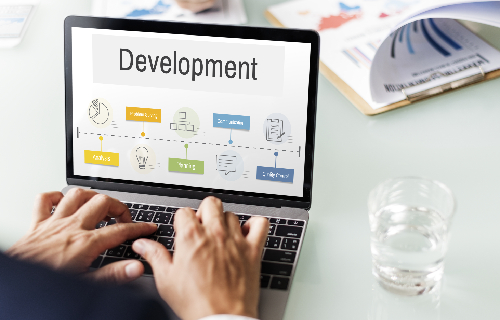 Custom software development
It's not just about the products we make; it's about the out of the box thinking we bring. We judge our success by the value we generate for our customer's customer.
new software development
upgrade or fix existing software
build a new module to a software
maintain and support
cloud software development
web application development
database development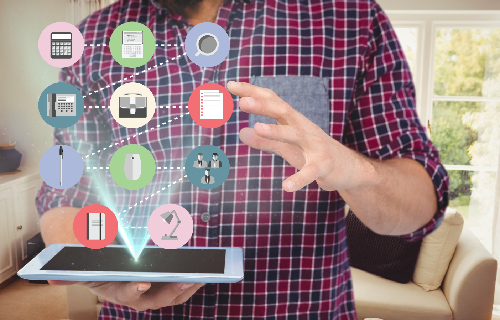 Integrate apps & software
Today's business demands a hybrid approach. Connecting multiple apps can help your business to reduce inefficiencies. APIs and web services enable different apps and software to interchange data.
ideas to integrate apps
fix current integration issues
develop new app integrations
develop a new api
integrate apps and software
maintain and support integrations
system integrations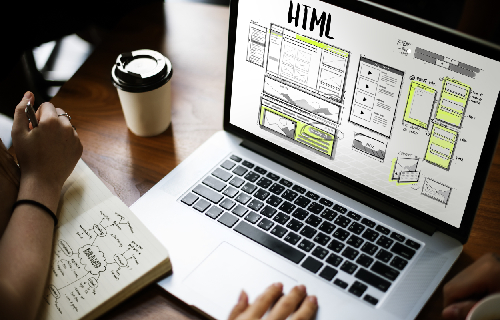 Design & craft
The design drives the direction of any product, digital or not. A digital product's user experience and visual design are twice as important because you're limited to appealing to only one of your user's senses.
user interface (UI)
user experience (UX)
web design
content strategy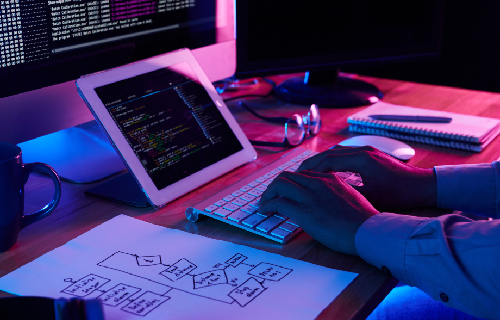 Optimise & scale
Successful digital products leverage advanced cloud hosting solutions for increased performance and scalability.
cloud infrastructure & optimisation
performance audit & optimisation
dev ops
database & server migrations
ongoing support & maintenance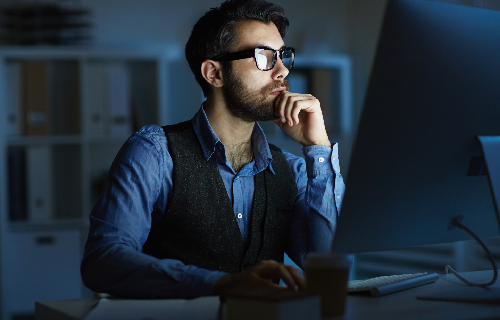 Architect & innovate
Technology connects people, enhances daily life, and guides new experiences. Architecting a successful digital product depends on leveraging modern technologies to create an engaging and intuitive experience for your audience.
IT business solution design
technical strategy
integration strategy
Our Process
Proven process, real results
A simple, matured, streamlined process that has evolved with experience and lessons learned. Our success starts with sourcing best-in-class developers and ends with exceeding our clients' every expectation.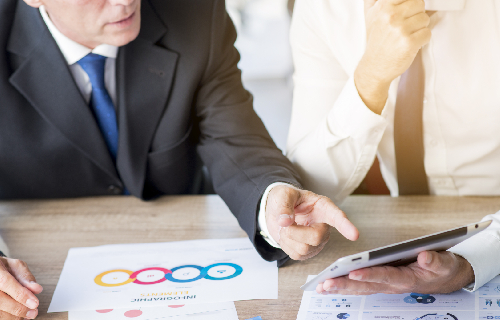 Requirements and scoping
Start by analysing the current business processes to identify opportunities to simplify, improve, or automate. Decide on what is in-scope and out-of-scope.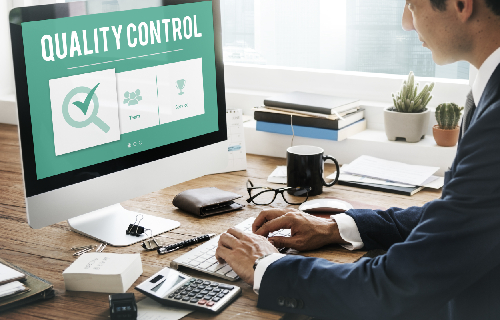 Build and test
Ensure all requirements are coded, and they work as intended. Discuss changes, suggestions, enhancements. Get involved in testing. Be part of the project.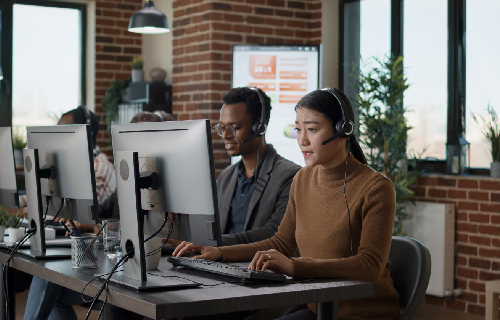 Go-live and support
Inform changes in advance. Update or create new procedures. Train users. Plan for the cut-off. Manage the go-live. Discuss a post-go-live support plan.
Interested in developing a high quality custom software?
CONTACT US
Tell us about your project. We respond to almost every inquiry within one business day.
Frequently Asked Questions
We are an experienced software developer based in Perth. Over the years (since 2008), we have developed innovative, groundbreaking custom software and web applications for emerging startups and established businesses alike. By selecting us for your project, you will gain the benefit of working with an honest, trusted, and established software company based in Perth.
The cost of developing a custom software depends on the time and material it takes to deliver the scope. The time it takes to design and develop a software can vary from one software developer to another, depending on their experience and skill level.
Yes. When you have a new requirement or an update, we can discuss what is the best way of moving forward. We can review the estimated time for the new requirements which will vary depending upon the complexity.
If the existing system that you are using has "API Documentation" then we will be able to integrate it with the software. We have experience of developing API and connecting various systems. Check out our API development & integration
We provide support for the maintenance of software. Our support and maintenance plans are tailored to fit your specific requirements. You can discuss the plans with us.