Laravel Development
Laravel is one of the most popular PHP frameworks that combines security, powerful features with scalability and high-level performance. It helps our developers in building the most robust web applications with the complex backend. Laravel allows our developers to build enterprise applications that easily handle thousands of requests per second.
WHO WE ARE
We design, develop, implement, and maintain laravel web applications & websites
Laravel is an open-source PHP framework. We can use it to develop websites, web applications, internal systems, and anything that uses a PHP database. Unlike PHP itself (a coding language), Laravel is a framework that works on top of PHP. You can think of Laravel as a kind of intermediary between a frontend interface and a PHP server where files and data are stored.
Drive Business Outcomes with Top-Notch Laravel Development Solutions
Whatever your business requirement, our app developers possess the knowledge and experience to bring it to life. For more than 12 years, our team has remained on the forefront of innovation, implementing solutions to suit even the most unique needs. We have experience working with various technologies, including: angular, react, php, laravel, codeigniter.
We are a leading app development and api integration company located in West Perth. Since 2008, we have designed and developed over 300 projects for small and medium companies in australia. Our experienced team can:
Provide overall laravel solution
Design and develop laravel framework based apps
Upgrade laravel app
Fix laravel issues, defects
Maintain and support laravel web-apps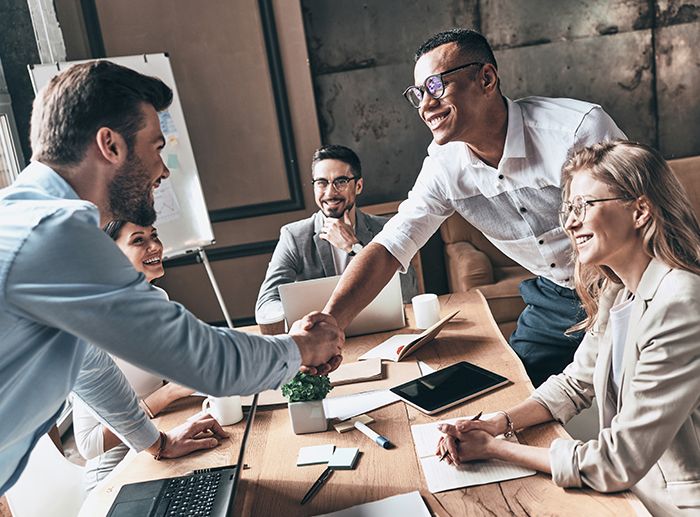 our technologies
Software Technologies
A custom developed software can help your business streamline operations, bring value to the demanding modern customers, and help you tackle remote workforce. Whether it is your first software or fifth, our decade-long expertise in software development will help you succeed with your software strategy.
Front-end Development
By translating designs and wireframes into high-quality code, our front-end developers have a solid understanding of modern programming and design principles.
Back-end Development
Our highly skilled backend developers specialise in building the software's server-side functions by collaborating with Front End Developers and User Experience (UX) architects.
Database Development
Our specialised database developers offer designing, developing and maintaining database systems, including architecture, structure, tables and naming conventions.
Interested in developing a high quality java software?
CONTACT US
Tell us about your project. We respond to almost every inquiry within one business day.