Software Maintenance and Support
Our value-added software support and maintenance services provide access to product updates and enhancements, as well as technical assistance and support resources to help you maintain your products, optimise performance, and effectively implement changes.
WHO WE ARE
We are a perth based company, but we service all states and cities, including melbourne, sydney, brisbane, adelaide
Mitigate risk, reduce costs and downtime with our reliable software & app maintenance and support services.
Drive Business Outcomes with Top-Notch Software Maintenance and Support
Read more about our advantage and company
Learn our proven and repeatable app/software development process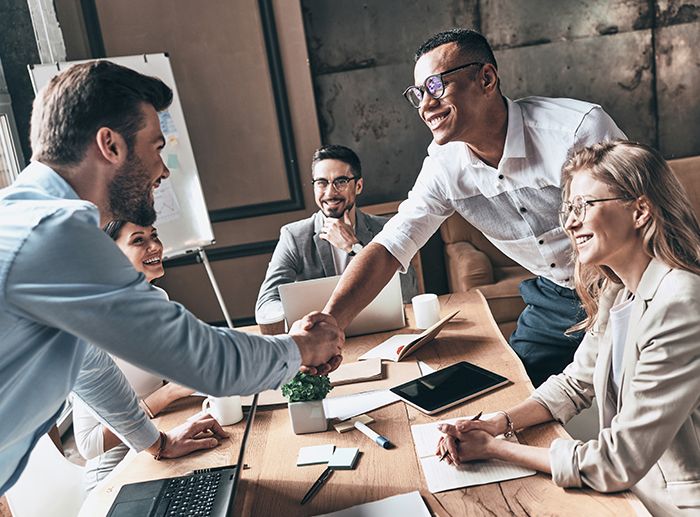 Our Services
The benefits and how it's delivered
Data and application availability
to maintain critical business functions
Problem prevention assistance through on-demand health checks and patch recommendations.
Rapid resolution through our technical support with priority service request handling.
Elimination of potentially costly multi-vendor finger-pointing through comprehensive integrated support.
Performance Improvements
to help achieve increased productivity
Apply best practices related to coding.
Ongoing application performance reviews and provide recommendations for the latest product performance improvements.
Optimise server configuration through proactive monitoring.
Security
to help protect your vital business interests
Continous code updates to keep them in line with the recommended version.
Apply regular updates to server software.
Apply regular updates to server software.
Apply database patches and database upgrades.
Operational efficiency
to help reduce costs and increase organisational effectiveness
Dependable technical solutions and software updates, leveraging our specialised expertise and core competencies.
Instant answers through emails and phone support.
Provide ongoing suggestions and recommendations to focus on business-specific IT priorities instead of product-specific IT maintenance.
Ongoing competitiveness
to achieve long-term business success
Keep pace with change through software enhancements.
Implement software and app enhancements more quickly and potentially without having to re-build from scratch.
Maintenance and Support
Understand the scope of our maintenance and support services
We classify our maintenance and support services into four types. The type of services you need depends on how critical the software is to your customers, the servers it runs, and the current code's state.
Corrective Maintenance
Corrective maintenance is the process of fixing defects in software or a mobile app. It includes troubleshooting, code analysis, re-coding, testing and deployment of tested code to live environment. These errors observed while the software is in use and may indicate more flaws or errors in software design, logic, or code. They may come to your attention via bug or error reports from end-user feedback. This kind of maintenance is responsive. It's about correcting errors that prevent software from working as expected.
Triggers
Software doesn't work as expected
Your users are currently affected
Cost of not doing
Decreased customer satisfaction
Negative impact on brand
Cost of staff idle time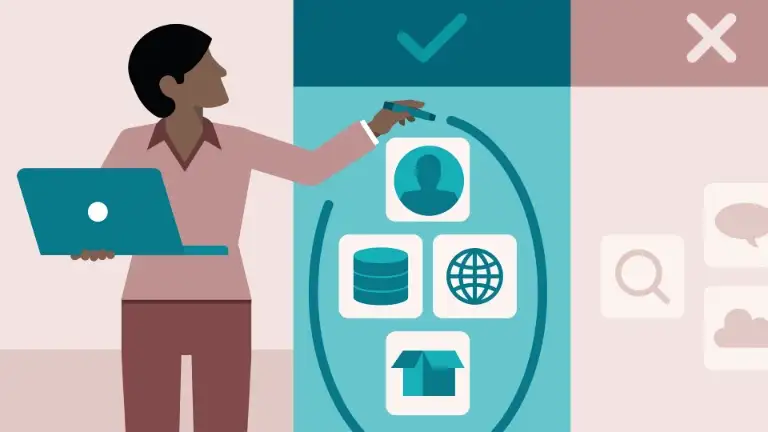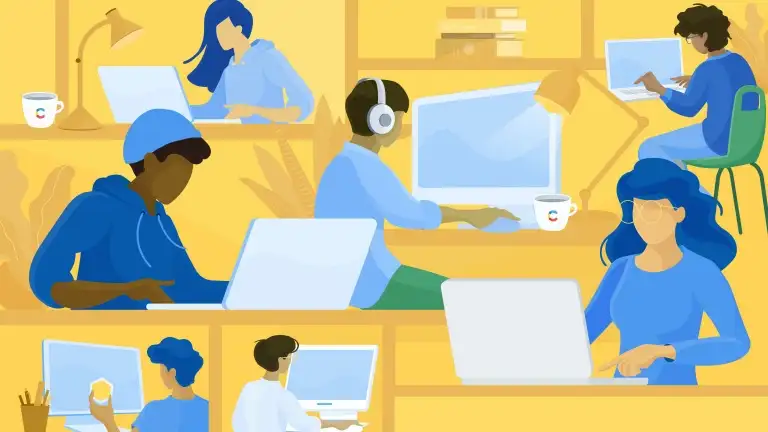 Preventive Maintenance
Software systems age. Software codes change frequently. It can be due to a new version or updates. Preventive software maintenance is about software changes and adaptations that reduce the risk of deterioration when using it for a long time. Preventative maintenance related requirements mostly go unnoticed because the application continues to work error-free until an incident happens. The objective is about future-proofing its longevity and efficiency by implementing good practices for long-term gain.
Triggers
A new version or bug fixes released
Software loading times getting slower
Cost of not doing
Increased probability of a complete stoppage
Higher complexity, thus more time to update or upgrade
Security risks such as hacking
Perfective Maintenance
A software, after implementation, can change the understanding and expectations of its users. Perfective software maintenance focuses on features that improve the user experience through functional enhancements. It is about improving the system performance in ways that aren't in response to a fault or problem but instead in response to user feedback.
Triggers
Found a better way to do something
Identified a new opportunity to extend a function
Cost of not doing
Opportunity cost of not implementing the new feature
Decreased user satisfaction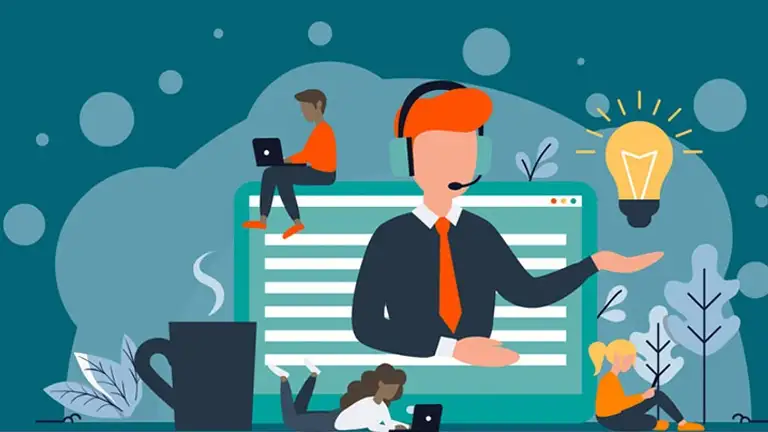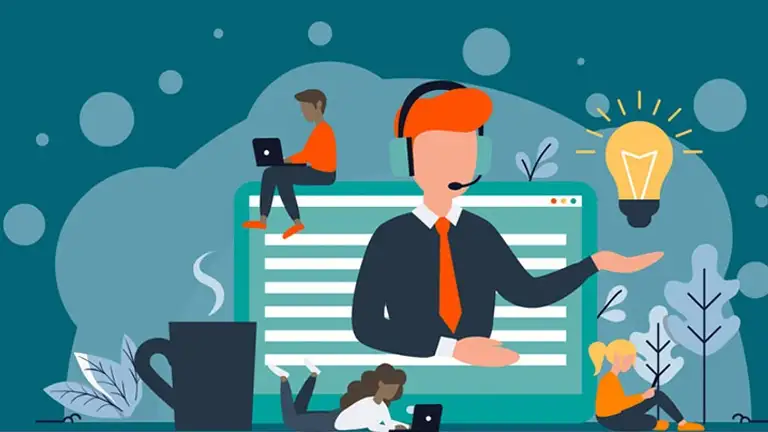 Adaptive Maintenance
Adaptive software maintenance is about changing software in response to changes in its environment. It occurs when you have information that the landscape in which your software operates is changing, are aware of the timeline of the change and confident that it will impact your customers. Delaying adaptive maintenance can lead to performing corrective maintenance later, which is a costly approach.
Triggers
Change in landscape
There is clear timeline of the change
It will impact or already impacted your customers
Cost of not doing
Increased risk of being forced into corrective maintenance at some point in the future
our proven process
Note the common types of maintenance triggers

Breakdown Trigger
As its name suggests, a breakdown maintenance trigger occurs when a piece of equipment breaks down and can't be used anymore.

Time Trigger
Time-based maintenance triggers are part of a preventive approach to maintenance. By scheduling maintenance at regular intervals, it helps ensure software are functioning properly with a minimal amount of unplanned downtime. Using time triggers, small problems can be caught and fixed before they grow into bigger ones and lead to costly equipment failure.

Usage Trigger
Usage-based maintenance triggers occur when software requires maintenance after operating at a specific output. Example: Rescale the database after 10,000 records.

Event Trigger
At the development phase, we go through a series of iterations based on your feedback and suggestions, followed by a rigorous testing process across multiple devices.

Condition Trigger
When a certain element of a software is not working the way it's supposed to, it could mean something bad is about to happen.
Interested in discussing our support and maintenance services?
CONTACT US
Tell us about your project. We respond to almost every inquiry within one business day.
Frequently Asked Questions
We are an experienced software developer based in Perth. Over the years (since 2008), we have developed innovative, groundbreaking custom software and web applications for emerging startups and established businesses alike. By selecting us for your project, you will gain the benefit of working with an honest, trusted, and established software company based in Perth.
The cost depends on the scope of the maintenance and support services you select. We provide a tailored support and maintenance plan to fit your business needs.
Yes. When you have a new requirement or an update, we can discuss what is the best way of moving forward. We can review the estimated time for the new requirements which will vary depending upon the complexity.
Yes, we can provide a SLA if requested.