iauditor Development
Our team of API developers can develop custom APIs and integrations to suit your unique business requirements. Since 2008, we have helped businesses with their specific iauditor integration requirements - everything from simple development to complex and customised iauditor API integrations.
WHO WE ARE
We design, develop, implement, and maintain iauditor api integrations
Our forte lies in our ability to understand the nuances of our client's requirements and develop fully custom, well-documented, and easily integrable APIs. We have experience working with various providers across mapping, financial, CRM, ERP, and payment gateway integration, with specific examples: iAuditor, Shopify, XERO, MYOB, Quickbooks, Campaign Monitor, Mailchimp, Paypal, Square, Medicare, Google Maps.
Drive Business Outcomes with Top-Notch iauditor API Development Solutions
Whatever your integration requirement, our api developers possess the knowledge and experience to bring it to life. For more than 12 years, our team has remained on the forefront of innovation, implementing solutions to suit even the most unique needs.
We are a leading app development and api integration company located in West Perth. Since 2008, we have designed and developed over 300 projects for small and medium companies in australia. Our experienced team can:
Architect iauditor integration solutions
Integrate iauditor with others apps and databases
Design and develop new api
Upgrade an existing api
Fix existing api issues, defects
Maintain and support integrations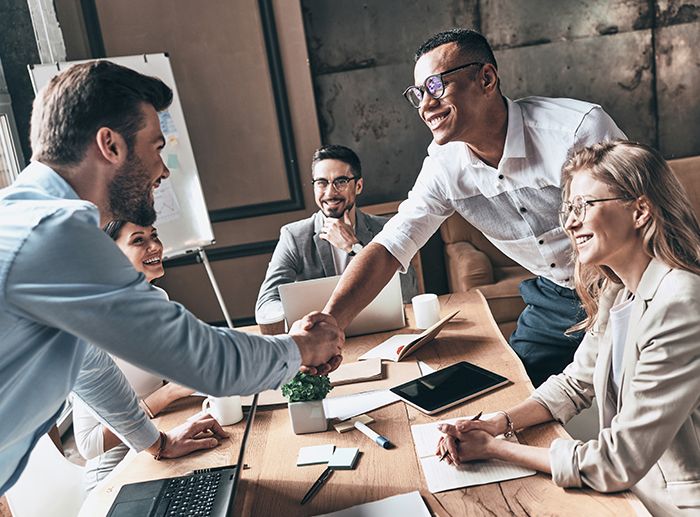 What we do: discover our iauditor integration services
iAuditor provides a public api for app integrators to interact with its data. We work within the iauditor api framework to create process and data integrations that will result in immediate savings and increased efficiencies.
We will evaluate the current apps in use to identify opportunities for improvements
Analyse your requirements and provide options and suggestions
Design and build the overall integrated business processes incorporating the iauditor APIs
Automate the integrated solution
Testing of the comprehensive solution
Develop web apps, mobile apps, if required to extend iauditor functionalities
Create real-time reporting solutions, dashboards, KPIs with iauditor and other apps integrated data
Provide server and database infrastructure to host the solution
Provide ongoing maintenance and support services for the solution
Engage in the documentation and work instruction creation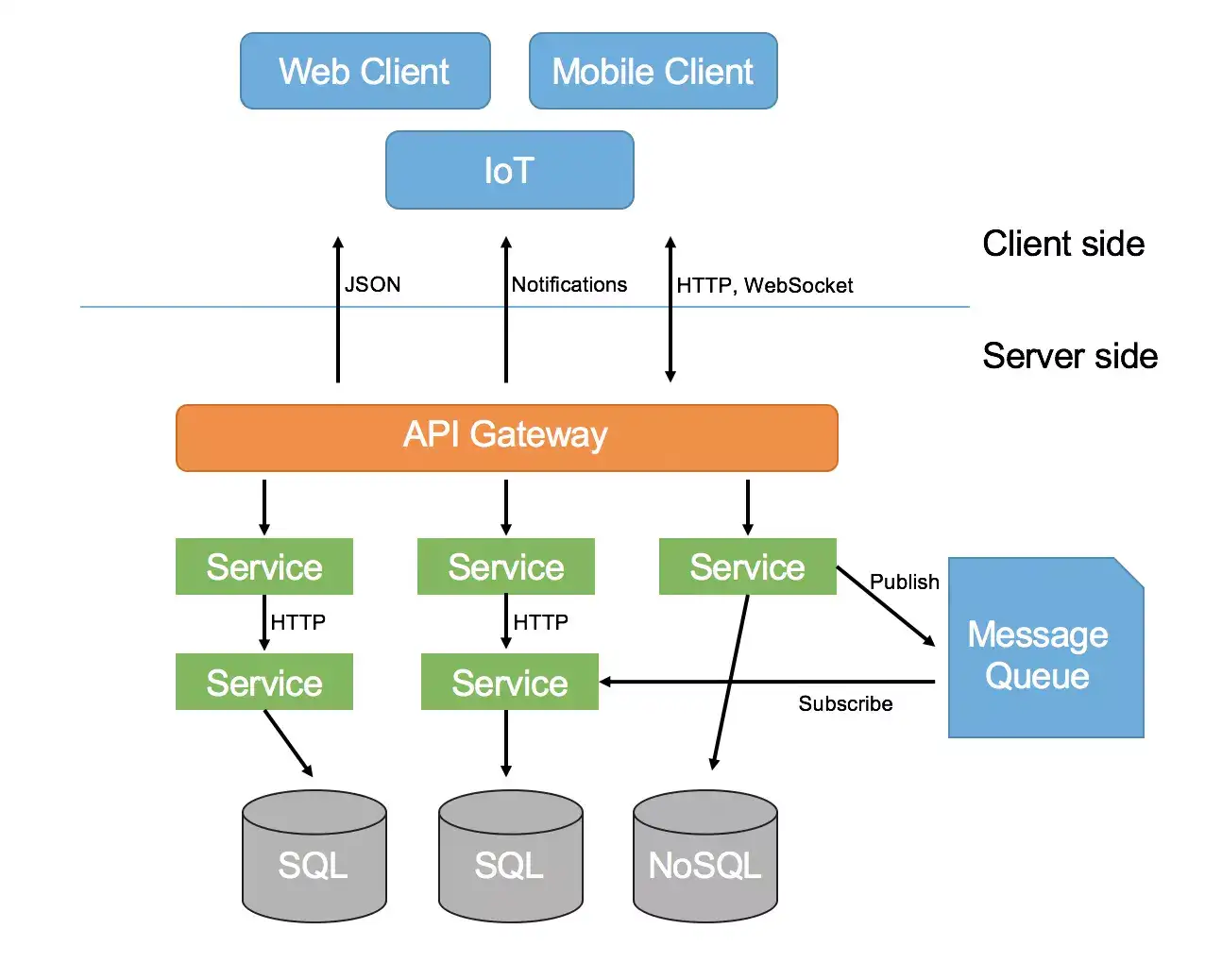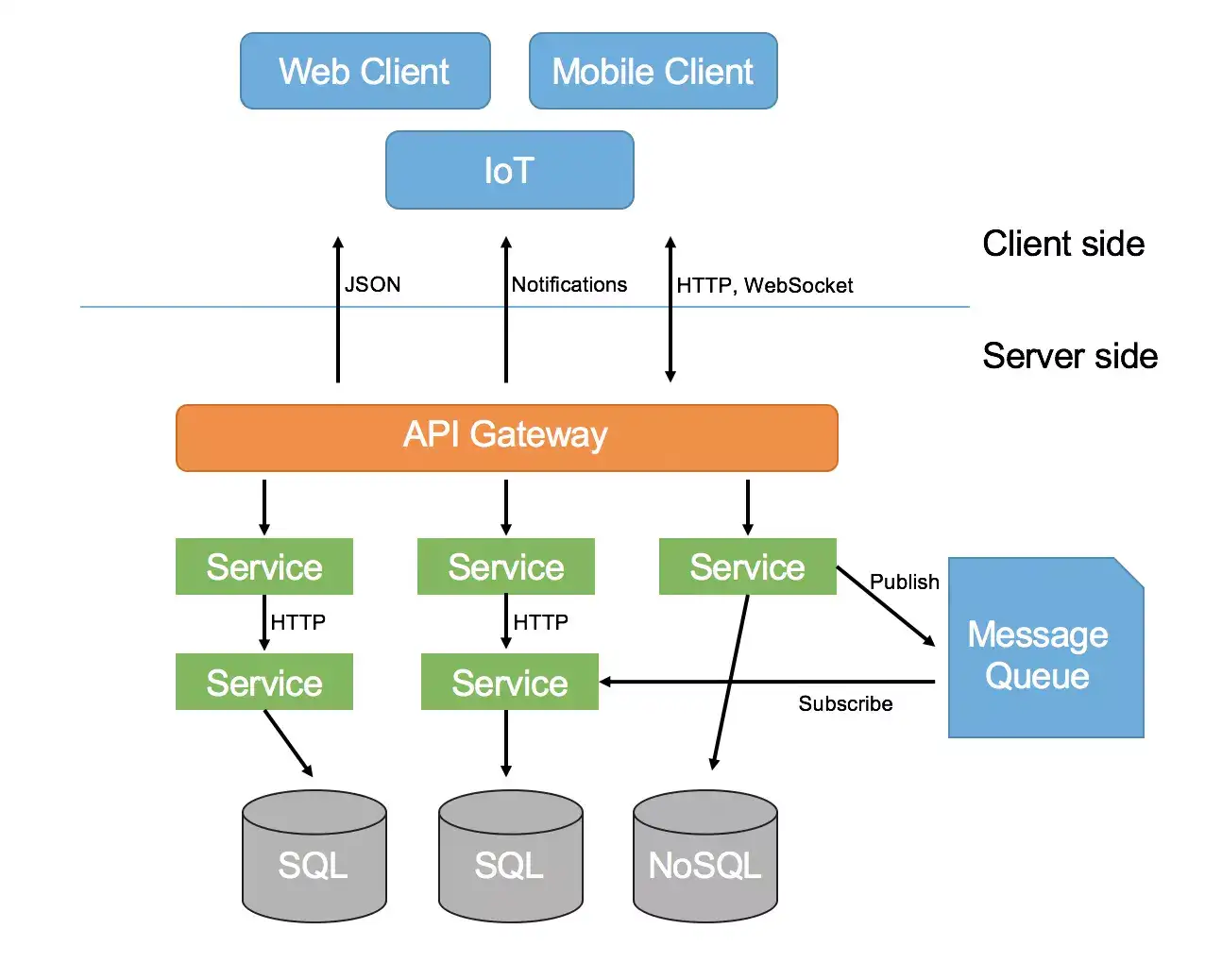 Benefits of iauditor integration
What is an api?
An API (Application Programming Interface) is a software intermediary—similar to a translater and facilitator—that allows multiple applications to talk to each other. Example: System 'A' allowing its invoice data to be read by using an 'Invoice' API. System 'B' using System A's Invoice API to check the payment status and send reminders to customers.
Your company can benefit from APIs that are pre-developed and made available to use by other cloud systems by integrating their API code with your internal software.
Integrate multiple systems to work seamlessly
Minimise data duplication
Reduce manual data entry
Minimise data integrity issues
our technologies
Software Technologies
A custom developed software can help your business streamline operations, bring value to the demanding modern customers, and help you tackle remote workforce. Whether it is your first software or fifth, our decade-long expertise in software development will help you succeed with your software strategy.
Requirements and Scoping
Start by analysing the current business processes to identify opportunities to simplify, improve, or automate. Decide on what is in-scope and out-of-scope.
Build and Test
Ensure all requirements are coded, and they work as intended. Discuss changes, suggestions, enhancements. Get involved in testing. Be part of the project.
Go-live and Support
Inform changes in advance. Update or create new procedures. Train users. Plan for the cut-off. Manage the go-live. Discuss a post-go-live support plan.
Interested in integrating iauditor with other apps and software?
CONTACT US
Tell us about your project. We respond to almost every inquiry within one business day.