Web App Development
Today every business requires intelligent applications. Our web app development team provides complete process and system solutions covering all business areas from dashboards, business operations, accounting solutions to sales, CRM and much more.
WHO WE ARE
Australia's trusted web app developers and web app development agency
We'll help you modernise your entire business to become a true technology-enabled leader. Web-based apps offer a cost-effective and faster way to digital transformation. Our experienced web developers can provide a complete service to develop an web app. We offer design, development, test, make live and post-go-live support services. In addition, we work with you to explore and create exciting solutions while sharing knowledge amongst your team.
Drive Business Outcomes with Top-Notch Web App Development Solutions
Whatever your product vision, our web app developers possess the knowledge and experience to bring it to life. For more than 12 years, our team has remained on the forefront of innovation, implementing solutions to suit even the most unique needs.
We are a leading business app development company located in West Perth. Since 2008, we have designed and developed over 300 projects for small and medium companies in Perth and regional WA. Our experienced team can:
Design and develop a new web application
Upgrade an existing web app
Fix existing web app issues, defects
Maintain and support web apps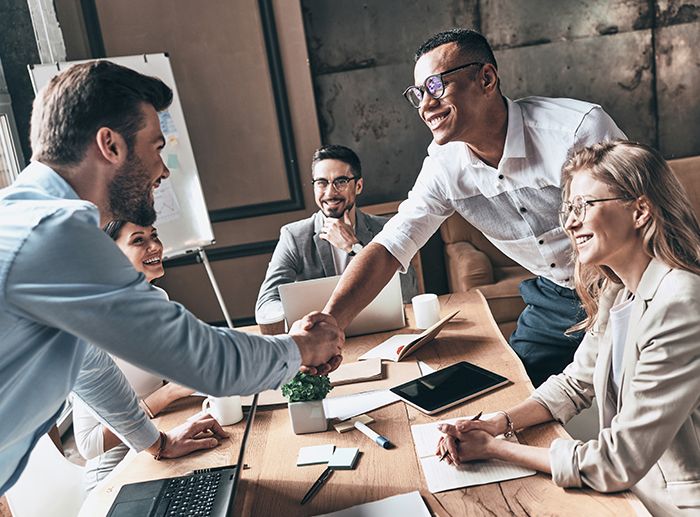 Our Services
Get to know our web application development services
Build web app prototypes
to capture requirements and design expectations better
Analyse requirements and translate into efficient business use cases and applications
App concept and workflow design
Design app user interfaces and wireframing
Build an interactive prototype
Develop the web app
by using the latest technologies
Develop front-end screens to match user experience and design expectations.
Code with HTML, CSS, JavaScript, Angular JS, React JS, Vue JS, jQuery, Bootstrap
Build app logic using the latest back-end development technologies such as NodeJS, Python, PHP
Test the web app
to ensure a defect-free app
Write test scenarios and test cases to represent requirements and app functions
Provide app testing services
Deploy the web app
for go-liveg
Prepare app for go-live
Setup and configure database and server infrastructure
Publish the app
our technologies
Software Technologies
A custom developed software can help your business streamline operations, bring value to the demanding modern customers, and help you tackle remote workforce. Whether it is your first software or fifth, our decade-long expertise in software development will help you succeed with your software strategy.
Front-end Development
By translating designs and wireframes into high-quality code, our front-end developers have a solid understanding of modern programming and design principles.
Back-end Development
Our highly skilled backend developers specialise in building the software's server-side functions by collaborating with Front End Developers and User Experience (UX) architects.
Database Development
Our specialised database developers offer designing, developing and maintaining database systems, including architecture, structure, tables and naming conventions.
Interested in developing a high quality custom software?
CONTACT US
Tell us about your project. We respond to almost every inquiry within one business day.
Frequently Asked Questions
We are an experienced software developer based in Perth. Over the years (since 2008), we have developed innovative, groundbreaking custom software and web applications for emerging startups and established businesses alike. By selecting us for your project, you will gain the benefit of working with an honest, trusted, and established software company based in Perth.
The cost of developing a custom software depends on the time and material it takes to deliver the scope. The time it takes to design and develop a software can vary from one software developer to another, depending on their experience and skill level.
Yes. When you have a new requirement or an update, we can discuss what is the best way of moving forward. We can review the estimated time for the new requirements which will vary depending upon the complexity.
If the existing system that you are using has "API Documentation" then we will be able to integrate it with the software. We have experience of developing API and connecting various systems. Check out our API development & integration
We provide support for the maintenance of software. Our support and maintenance plans are tailored to fit your specific requirements. You can discuss the plans with us.