Web Development
Our website development team provides complete design, development, and hosting services to businesses. The sites we do follow the web development best practices and Google web guidelines. As a result, our sites rank on page 1 and top.
WHO WE ARE
Highly skilled and experienced website developers
Since we are coders, unlike template-based drag and drop designers, we have the skills to integrate your site with other apps. Also, we can build custom forms, databases, apps to take your website to another level.
Drive Business Outcomes with Top-Notch Web Development Solutions
We are a perth based company, but we service all states and cities, including melbourne, sydney, brisbane, adelaide.
Read more about our advantage and company
Learn our proven and repeatable app/software development process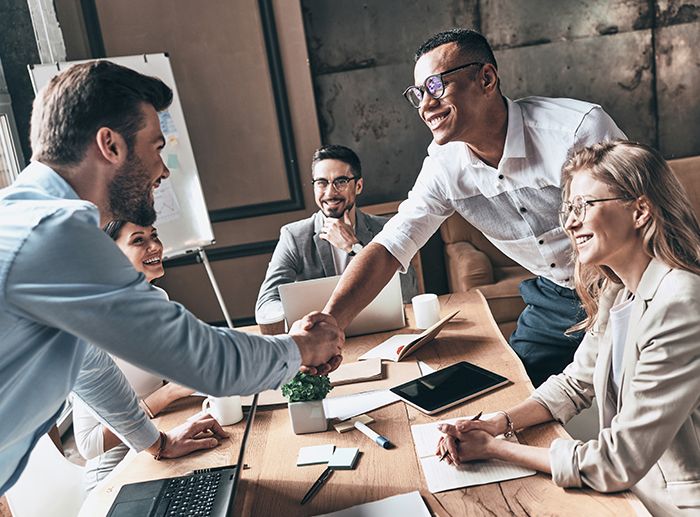 Our Services
Our Website Development Services
Analysis and Scoping
to capture requirements and design expectations better
Perform competitive analysis to find what your competition does
Suggest the best approach, design methods to achieve the desired requirements
Suggest the site structure
Design and develop the website
by using the latest technologies
Provide web design mockups to finalise the look and feel of the site
Suggest the best approach for development to achive the desired outcome from your website
Go Live
ensure a defect-free website
Provide web hosting services
Deploy the website
SEO
to rank high
Please refer to our SEO services
our technologies
Software Technologies
A custom developed software can help your business streamline operations, bring value to the demanding modern customers, and help you tackle remote workforce. Whether it is your first software or fifth, our decade-long expertise in software development will help you succeed with your software strategy.
Front-end Development
By translating designs and wireframes into high-quality code, our front-end developers have a solid understanding of modern programming and design principles.
Back-end Development
Our highly skilled backend developers specialise in building the software's server-side functions by collaborating with Front End Developers and User Experience (UX) architects.
Database Development
Our specialised database developers offer designing, developing and maintaining database systems, including architecture, structure, tables and naming conventions.
Interested in creating a high quality website?
CONTACT US
Tell us about your project. We respond to almost every inquiry within one business day.
Frequently Asked Questions
We are an experienced mobile app developer based in Perth. Over the years (since 2008), we have developed innovative, groundbreaking apps for emerging startups and established businesses alike. By selecting us for your project, you will gain the benefit of working with an honest, trusted, and established mobile app development company based in Perth.
The cost of developing an website depends on the time and material it takes to deliver the scope. The time it takes to design and develop an app can vary from one app developer to another, depending on their experience and skill level.
It depends on the development method we choose to achieve your desired outcome. For example, if we have used a standard content management system such as WordPress, you should update the content and make minor changes.
Yes. We provide content updates, code updates and database updates.